Relax and Enjoy the Comfort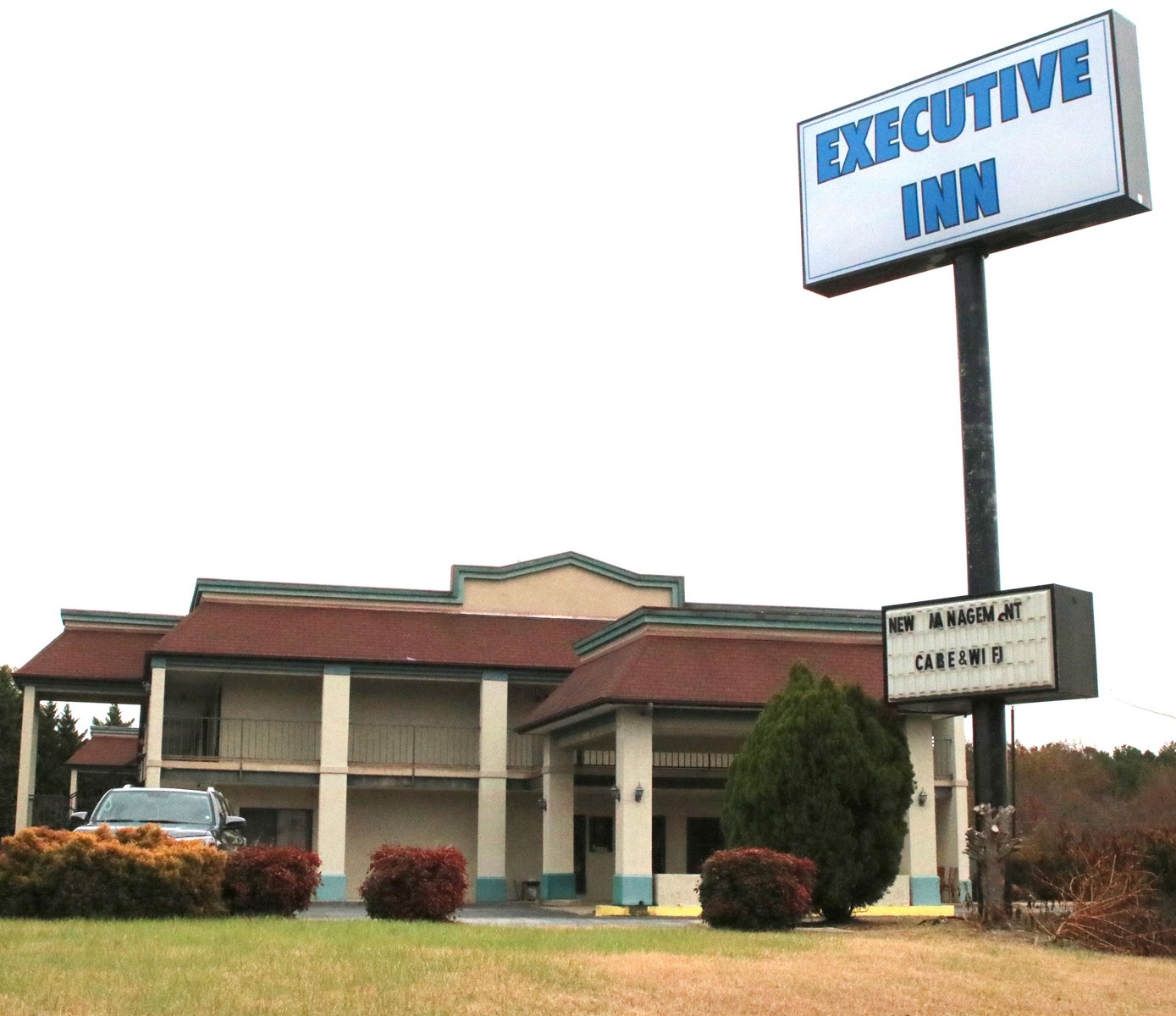 When you are feeling really stressed out and need a break from reality, you really need to look into ways to spend some quality 'me' time. Between work, your family, your home and everything else that you need to attend to, sometimes you forget to take care of yourself, and taking care of yourself needs to be a top priority.
When traveling with kids, you'll want to find the best family friendly hotels for your stay. You'll be spending quite a bit of time in your hotel, and you'll want it to just be perfect. Executive Inn Yanceyvill is a Kid friendly hotel not just acceptable for families, we also offer amenities that especially appeal to families.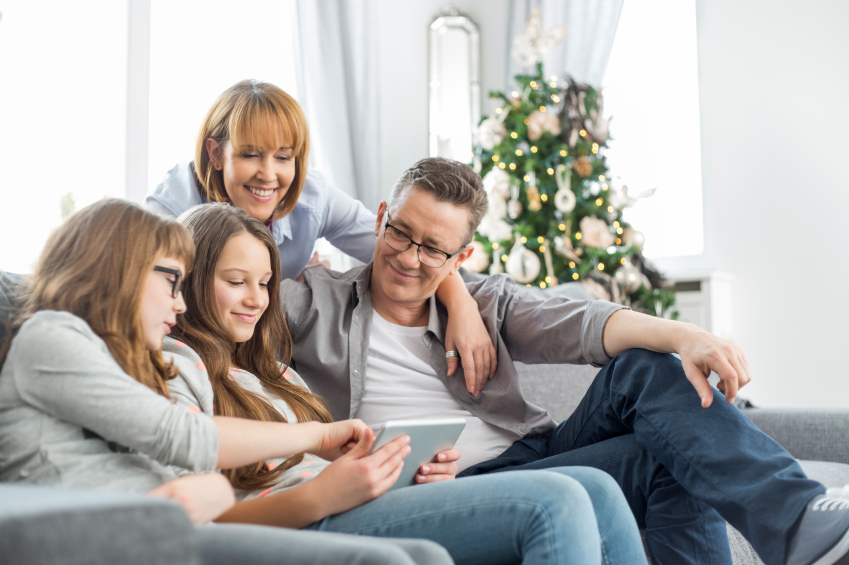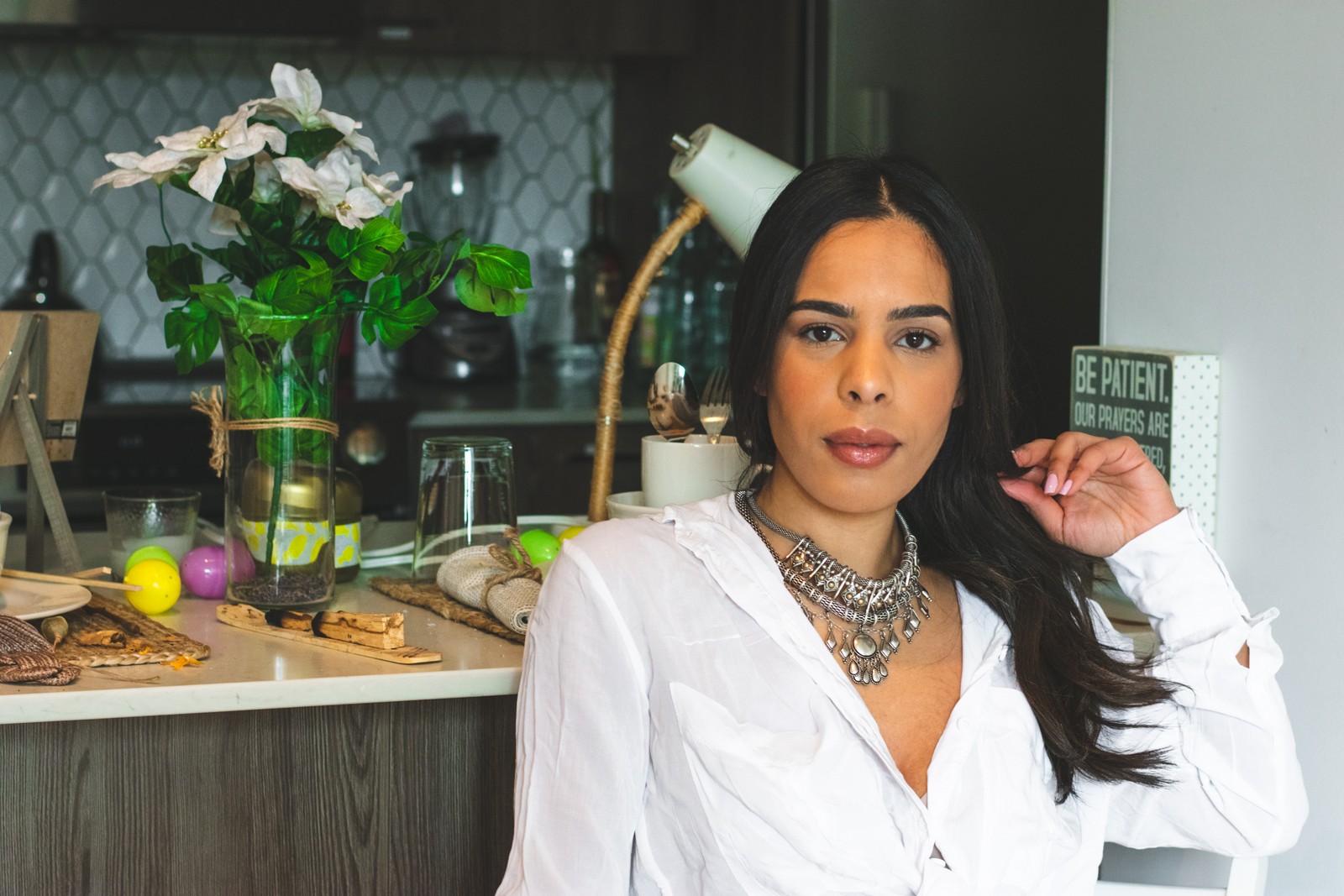 While staying at Executive Inn, Yanceyville, NC you can enjoy a variety of leisure activities. Yanceyville and its surrounding areas have something for everyone; from walking trails, horseshoe pits, tennis courts, basketball courts, golf, lake activities, and more!